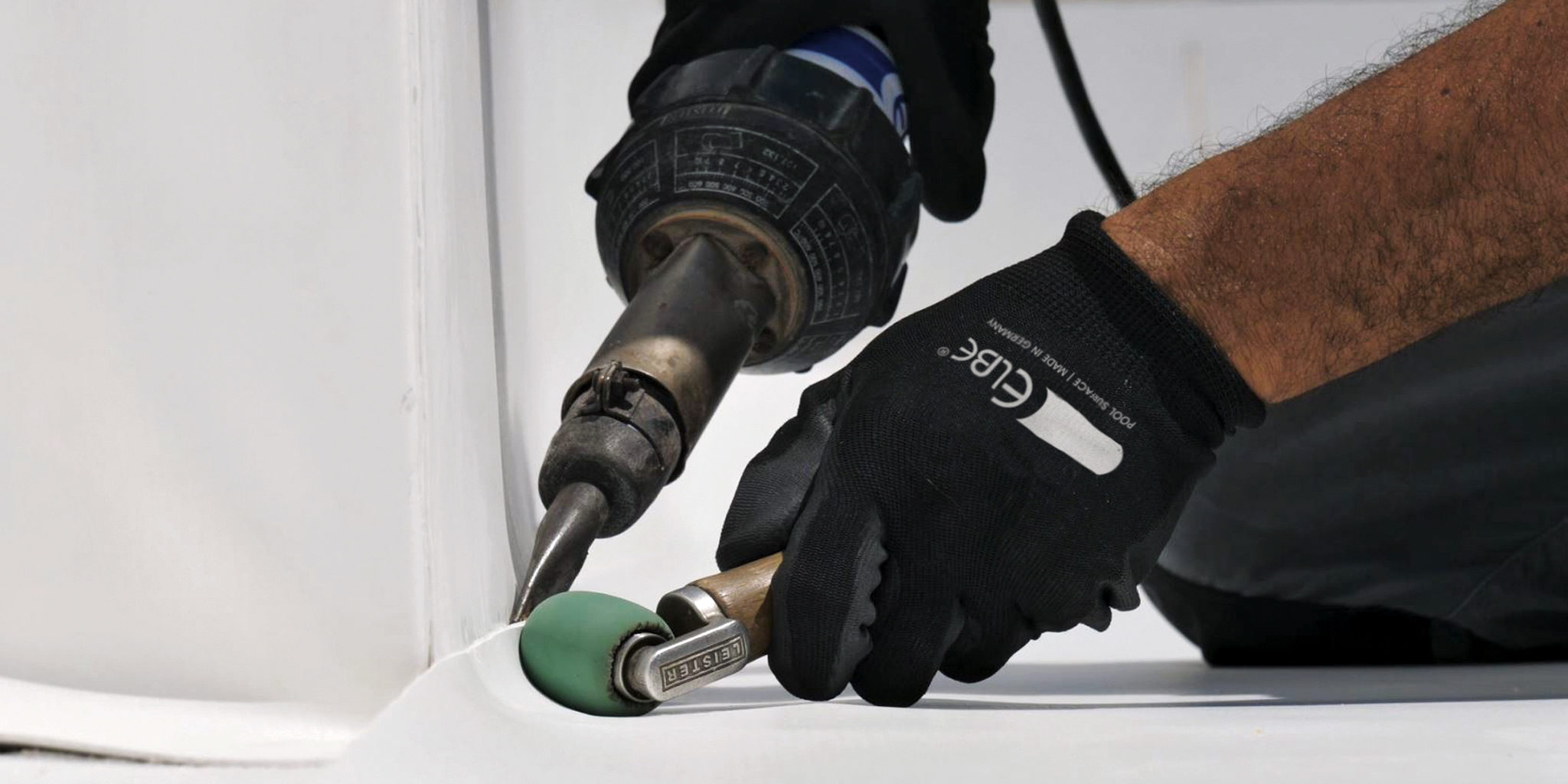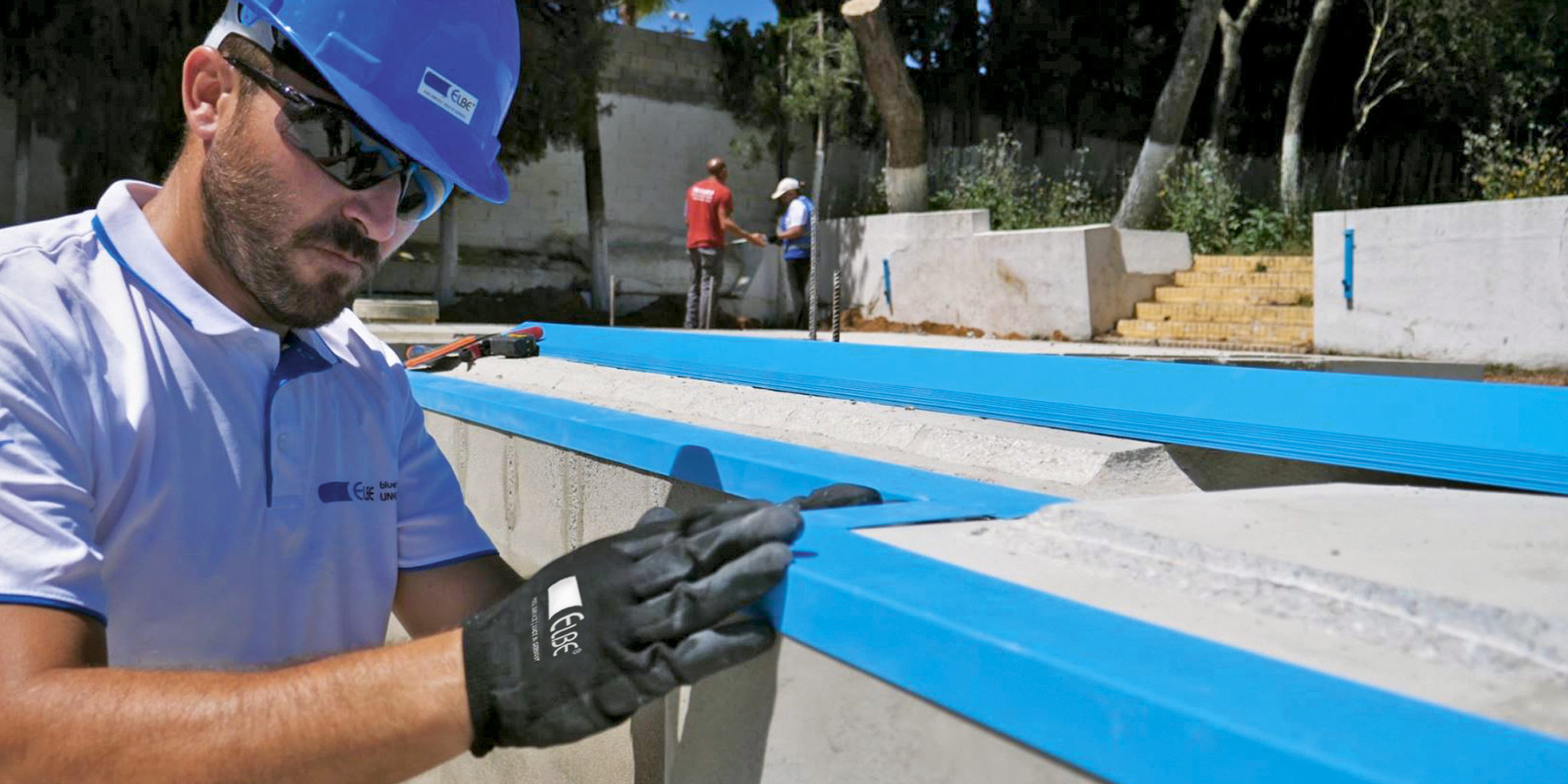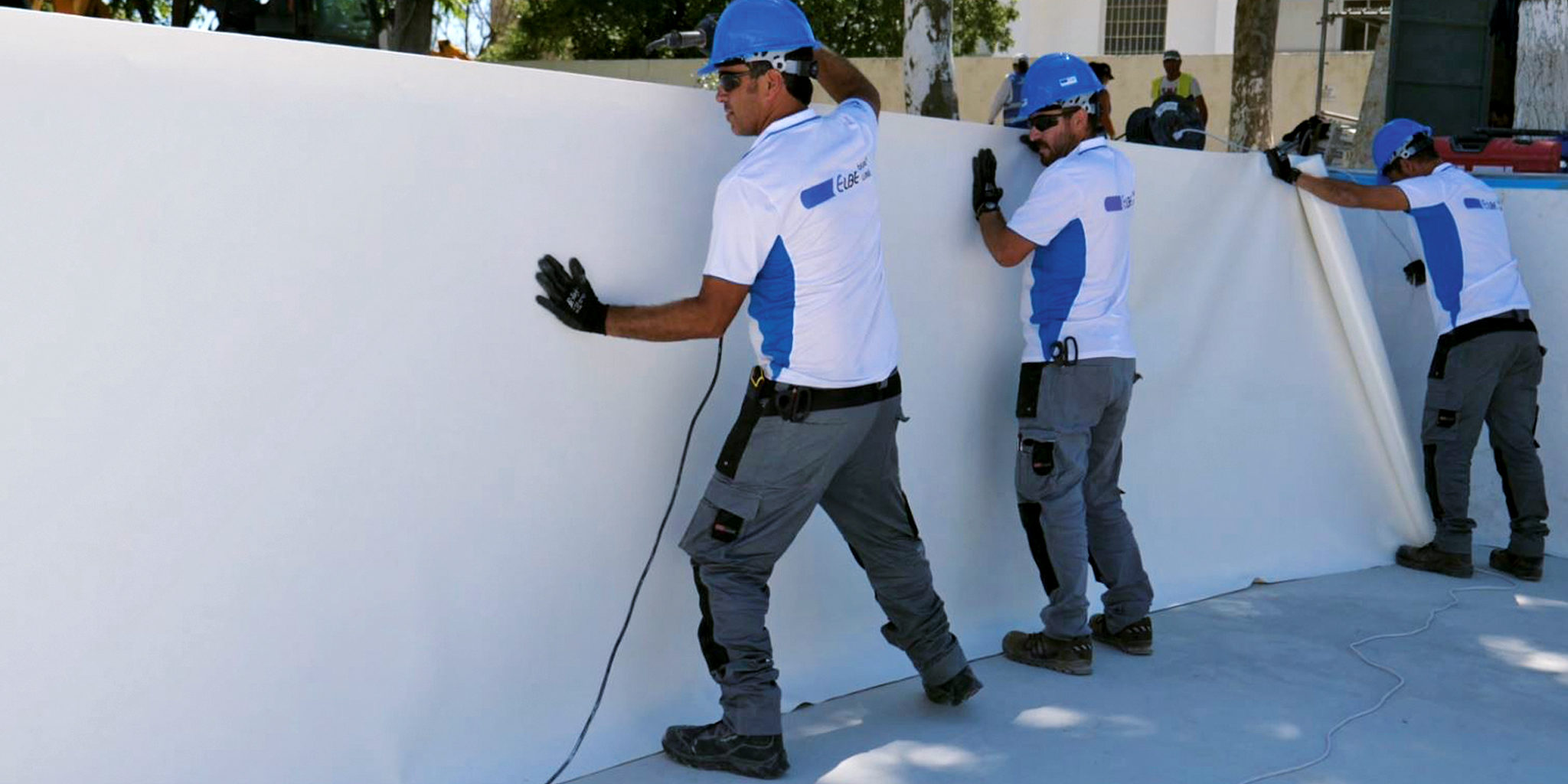 PREMIUM QUALITY REQUIRES
FIRST-CLASS INSTALLATION.
Installation is quick and easy. No heavy machinery on your property. No disruptive, annoying noise. The installer cuts and welds the material directly inside your pool.
ELBE Pool Surface® reinforced membrane can be used for residential as well as commercial pools, indoors or outdoors, of virtually any shape and size. This applies to new construction, as well as the renovation of existing pools. On a protective and separating layer of non-woven material, the pool membranes are welded quickly and easily to get a 100% waterproof solution. The function of the reinforced membrane is only to guarantee the watertightness of the swimming pool. A solid and stable pool shell must be provided. The reinforced membrane will not correct existing defects in the structure of the walls or the floor. The welding of the ELBE Pool Surface® membranes itself results in the lowest fume emission compared to competitive products.
Before and after photos of our projects show the advantages of ELBE Pool Surface® pool surface products and installations.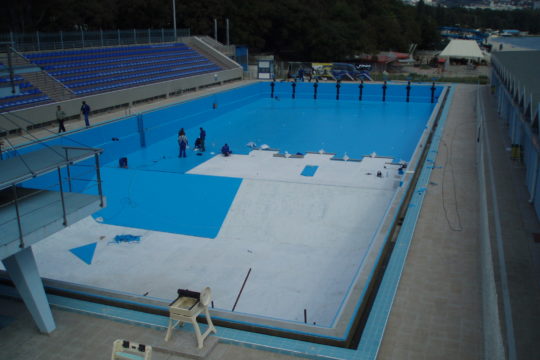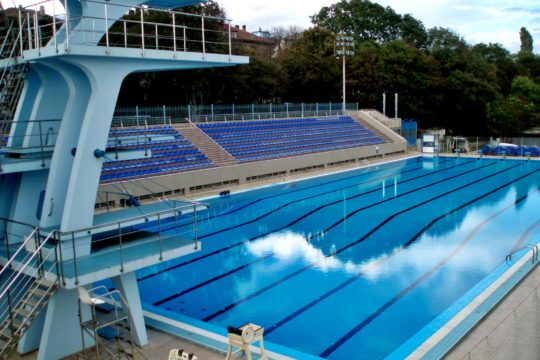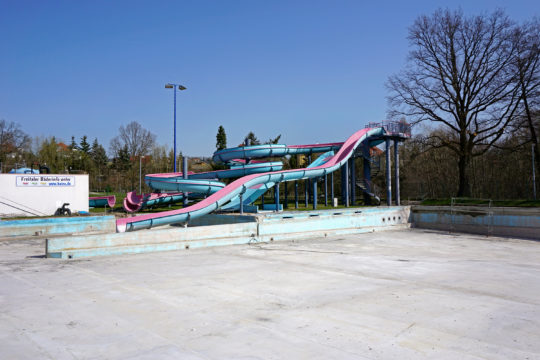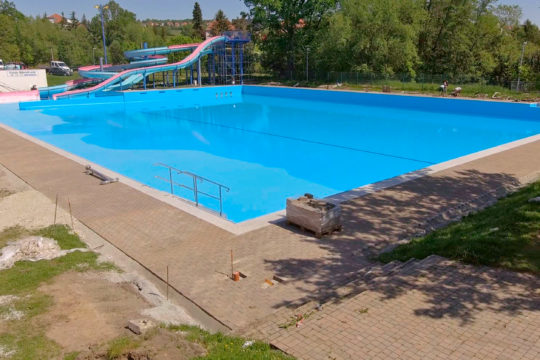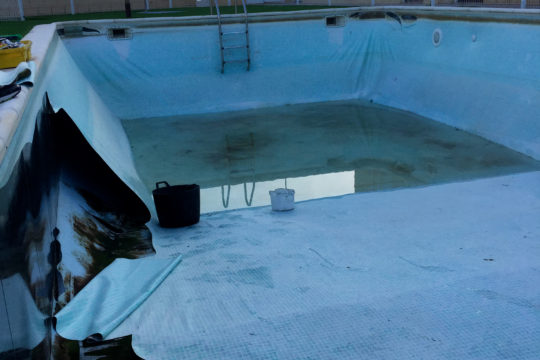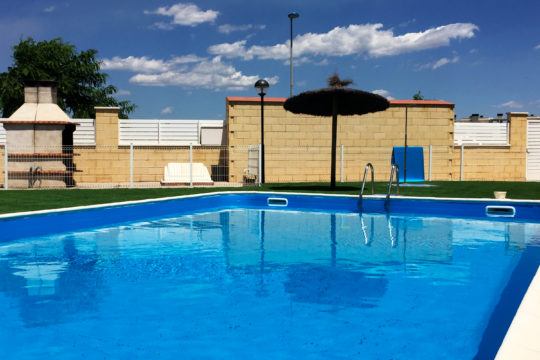 BECOME A PROFESSIONAL INSTALLER.
In our state-of-the-art training center in Coswig in Germany, we educate you and / or your associates to become professional installers. We provide you with all the necessary skills and knowledge to install our swimming pool membranes in two training sessions. It is accompanied by a factory tour and a pleasant fringe program. In both courses the number of participants is limited to 8 people to achieve a maximum of training effect in small groups.
At the end of the course you will get a manufacturer certificate that proofs a successful participation.