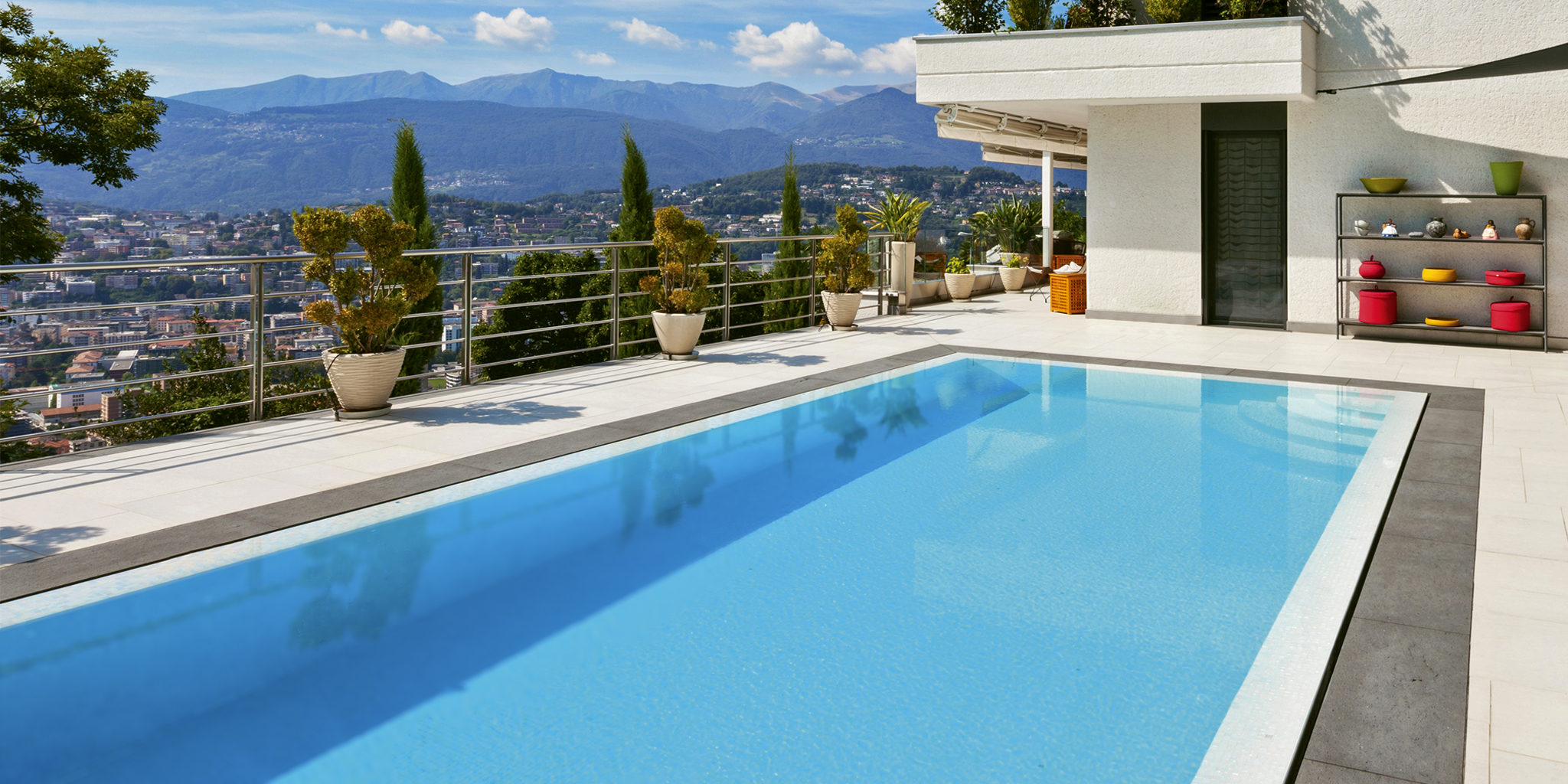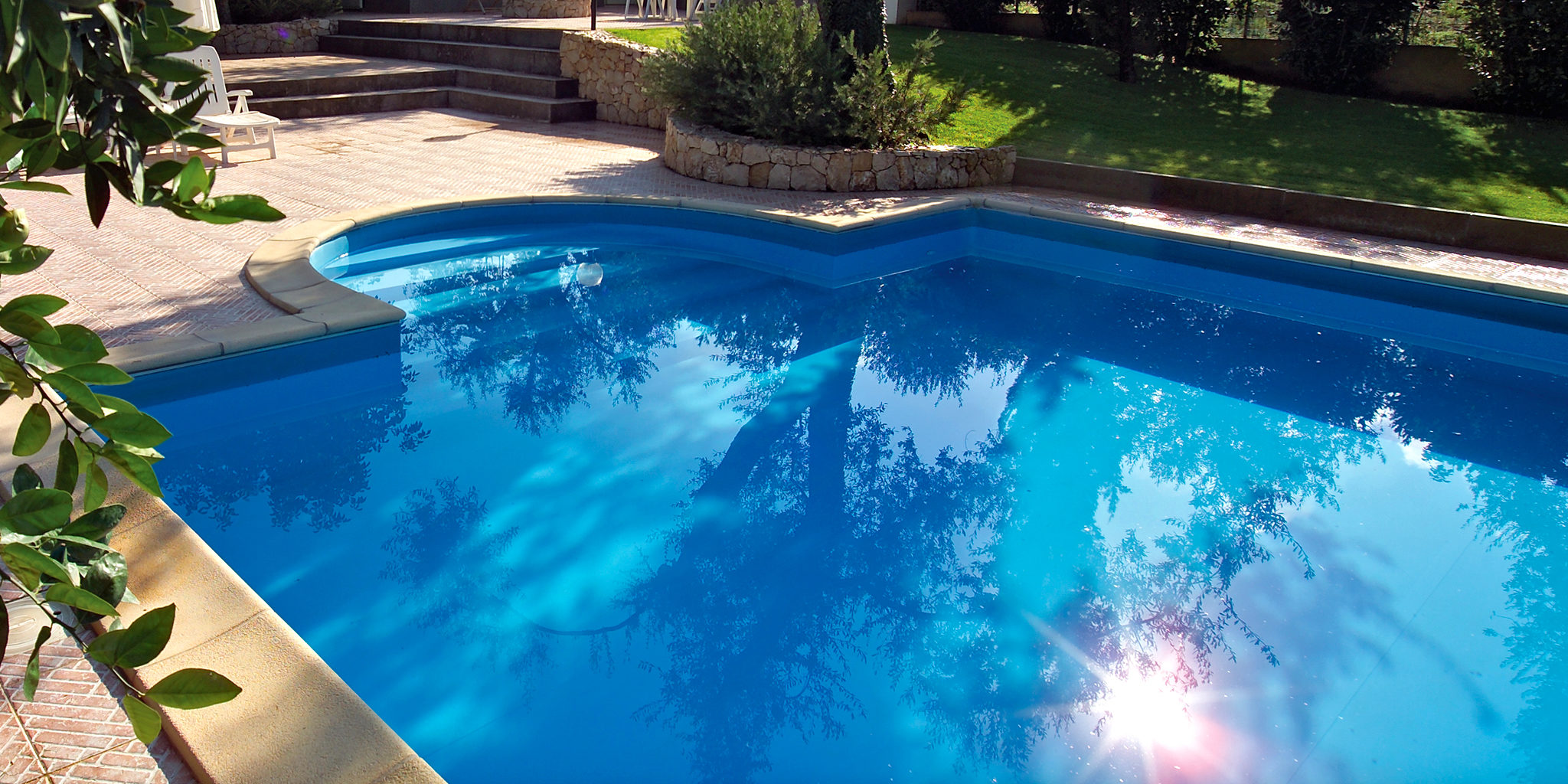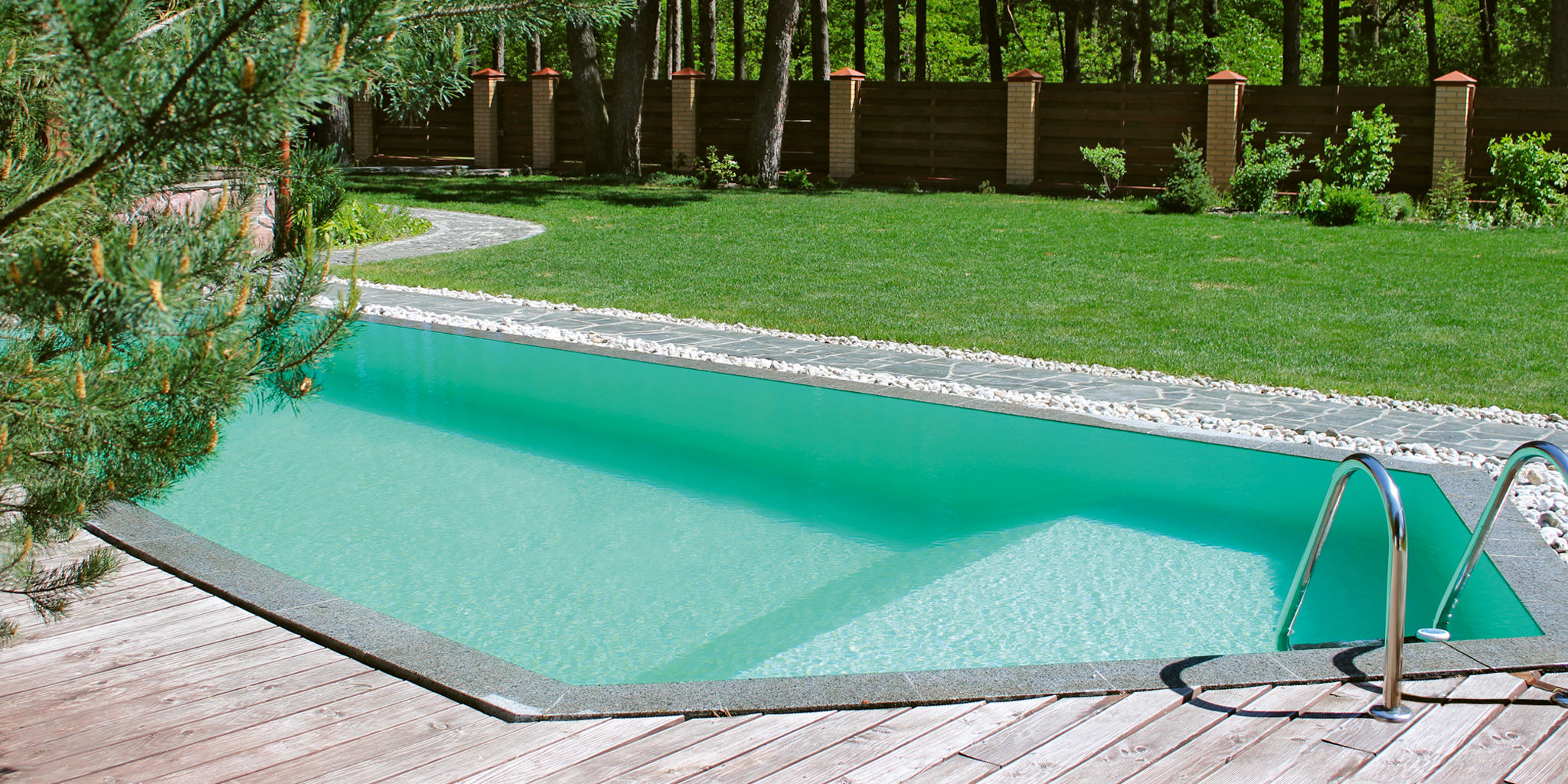 WE KNOW POOLS.
ELBE Pool Surface® membranes are suitable for any shape or size of every pool. Our product is the perfect solution for new construction and renovation of existing pools, too. Ceramic tiles, concrete, plaster, metal, fiberglass coatings or wood ELBE Pool Surface® swimming pool membranes are the perfect sealing for all types of pools.
Free from heavy metals and elaborated in house with only pure material, ELBE Pool Surface® swimming pool membranes meet all the requirements of an ecologically oriented product. Due to the large selection of colors, designs and decors, there are no limits to your imagination.
Advantages


UV resistance

chlorine resistance

prevents development of bacteria & fungi

Anti stain effect

scratch resistance

easy to clean

longer lifespan

quick installation
OUR PROMISE TO YOU.
Very little time and trouble for you and your family while installation is completed
Customized and tailored just for you. Our product will work in your pool. Size, shape, or design are no obstacles.
Our membrane is produced with pure virgin resin, it is the healthiest material in the market, the only one which fullfills EN 71-3 (standard for chemicals used in the children toy industry).
Reinforced membrane exceeds the life of plaster and fiberglass pools.
Swim immediately. You don't need to wait up to 1 week before enjoying your pool as is the case with other resurfacing techniques.
A 15-years watertightness warranty on the material
(professional installation required)
A smooth surface that is comfortable for swimmers. The durability of concrete or tiles without the skinned knees, arms or feet typical of swimming in a concrete tiled pool.
Material equipped with anti-microbial and anti-algae formulation.
Your installer has chosen the best product for you. Trust him. He will meet and exceed your expectations.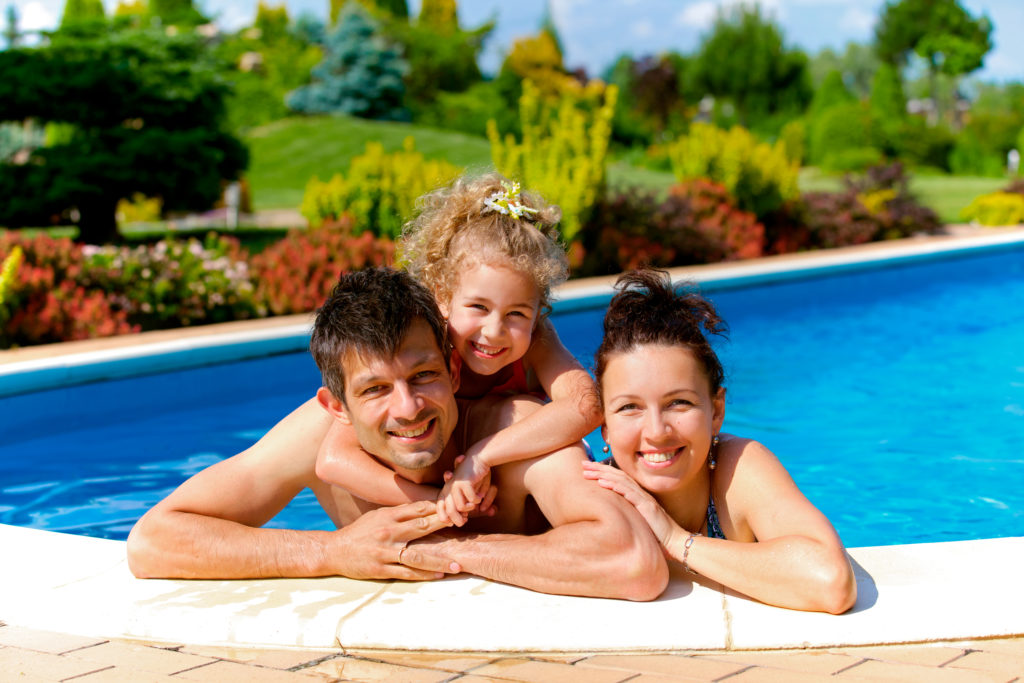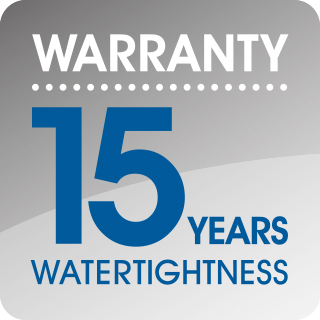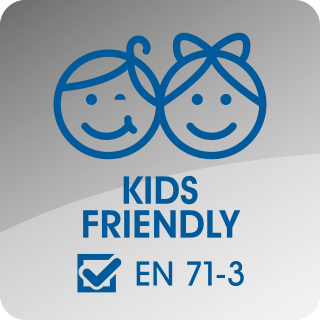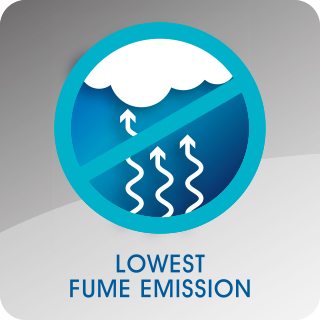 Check the genuine ELBE Pool Surface® seal on the back side!

THE COLLECTIONS
Choose from our wide assortment of color and design to best match your décor. There is no limit to your imagination.