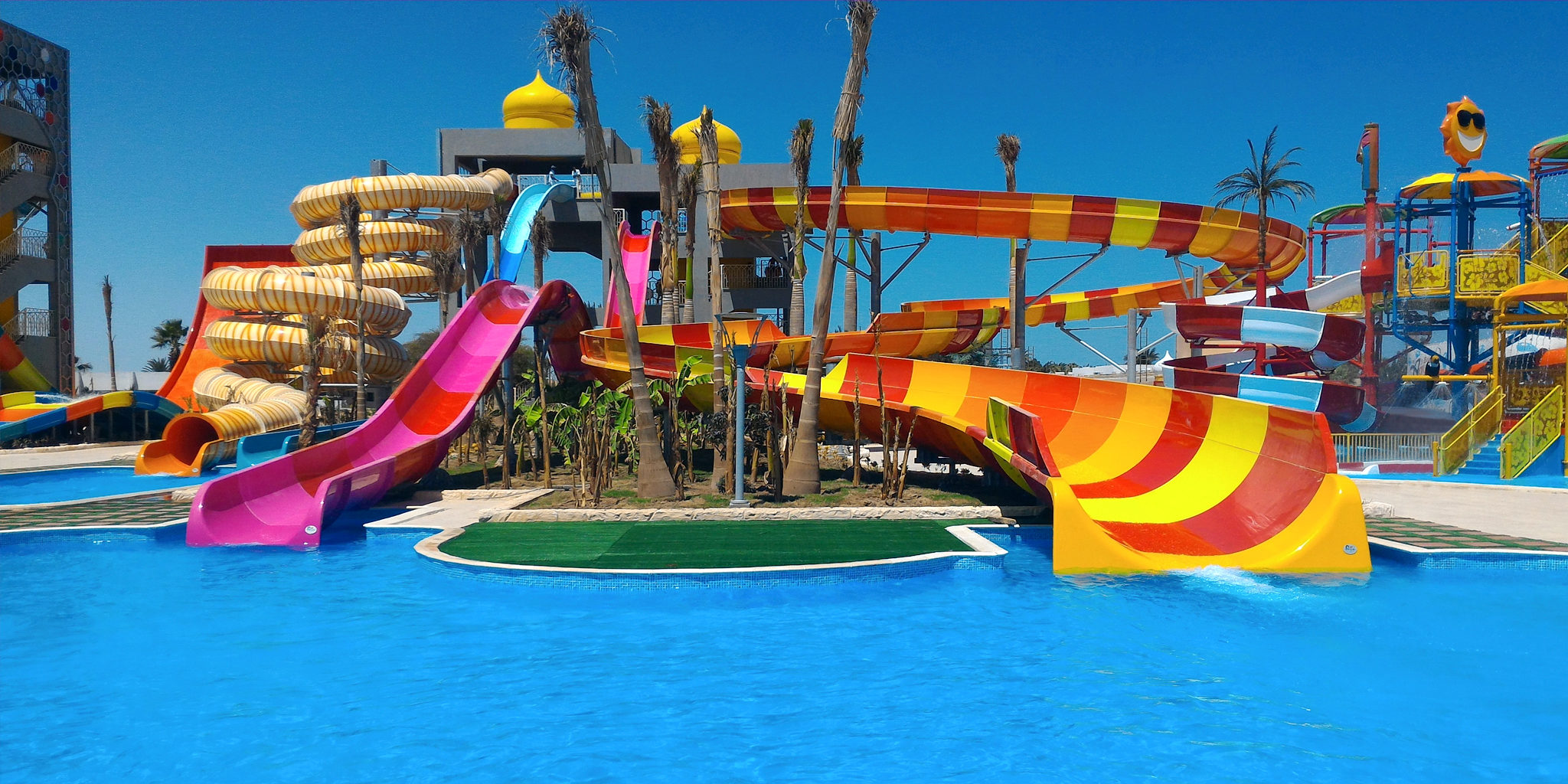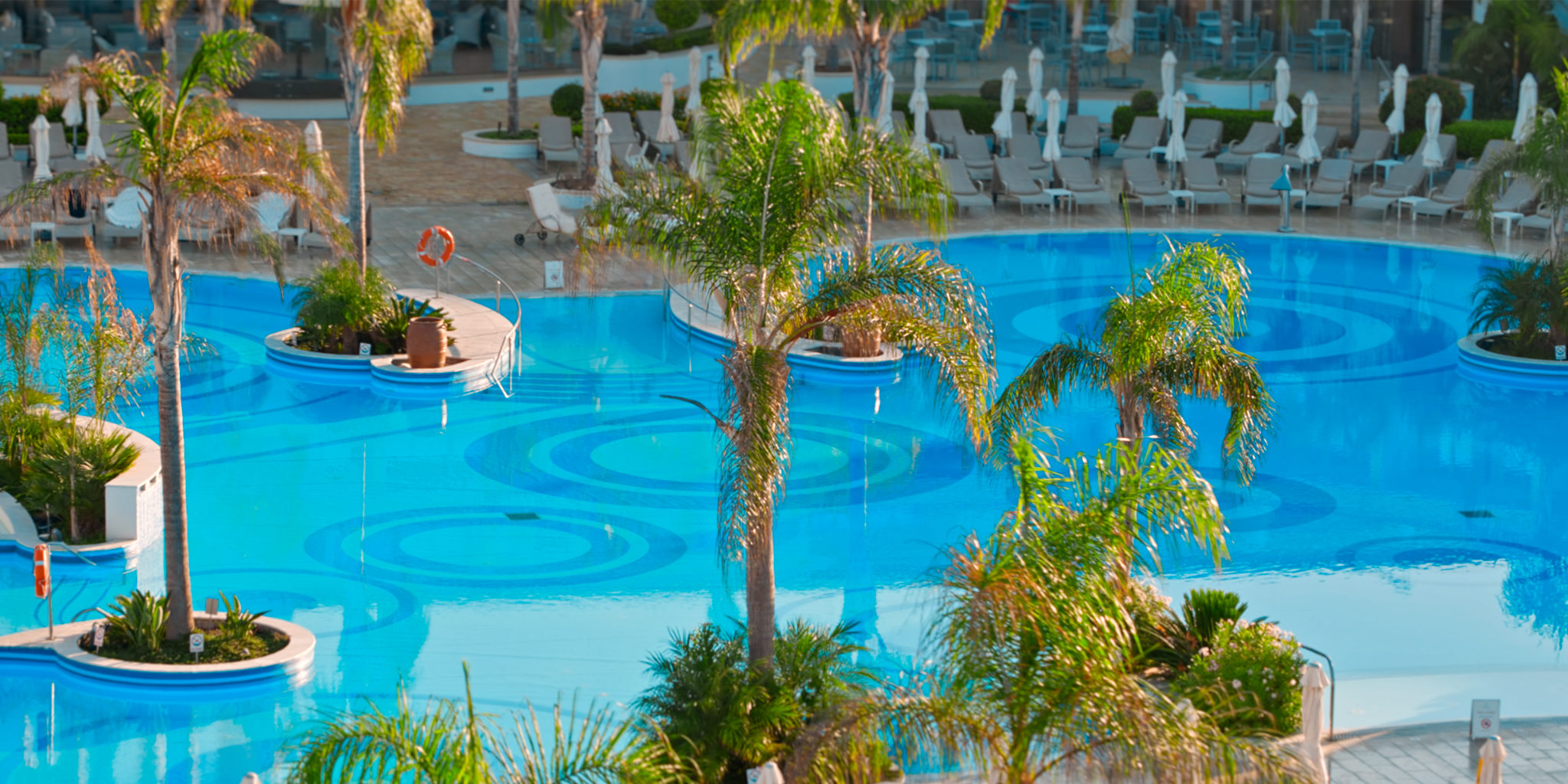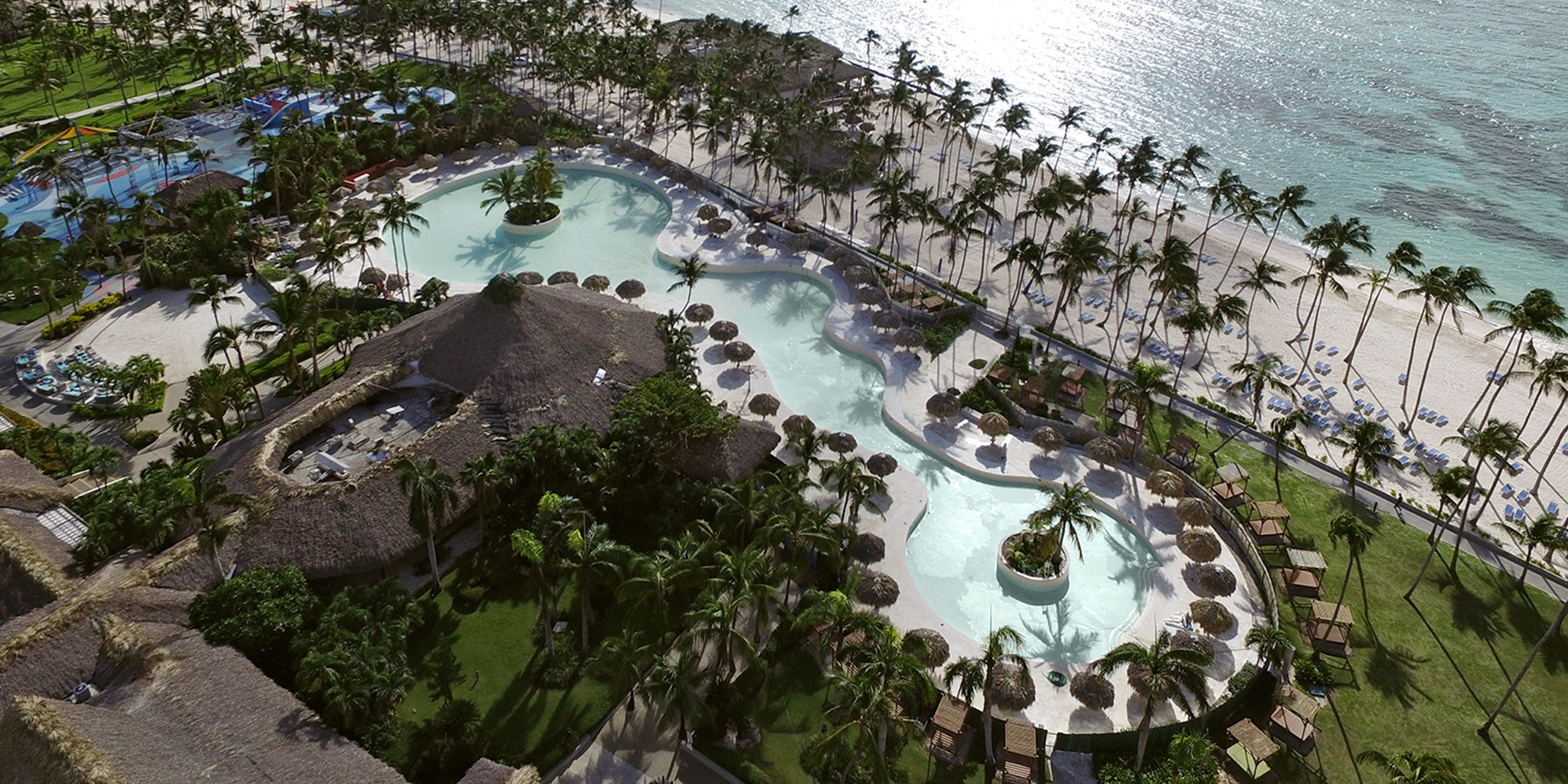 SMOOTH AND EASY ON YOU.
15-years watertightness warranty
short downtime
no heavy machinery noise during installation
smooth surface
healthiest material with no hazardous components
minimal maintenance required
WE KNOW POOLS.
ELBE Pool Surface® are suitable for any shape or size of every pool. Our product is the perfect solution for new construction and renovation of existing pools, too. Ceramic tiles, concrete, plaster, metal, fiberglass coatings or wood ELBE Pool Surface® swimming pool membranes are the perfect sealing for all types of pools.
Free from heavy metals an elaborated in house with only pure material, ELBE Pool Surface® swimming pool membranes meet all the requirements of an ecologically oriented product. Due to the large selection of colors, designs and decors, there are no limits to your imagination.
Advantages


UV resistance

chlorine resistance

prevents development of bacteria & fungi

Anti stain effect

scratch resistance

easy to clean

longer lifespan

quick installation
COMPARISON OF USUAL INSTALLATION POSSIBILITIES
WITH ELBE Pool Surface®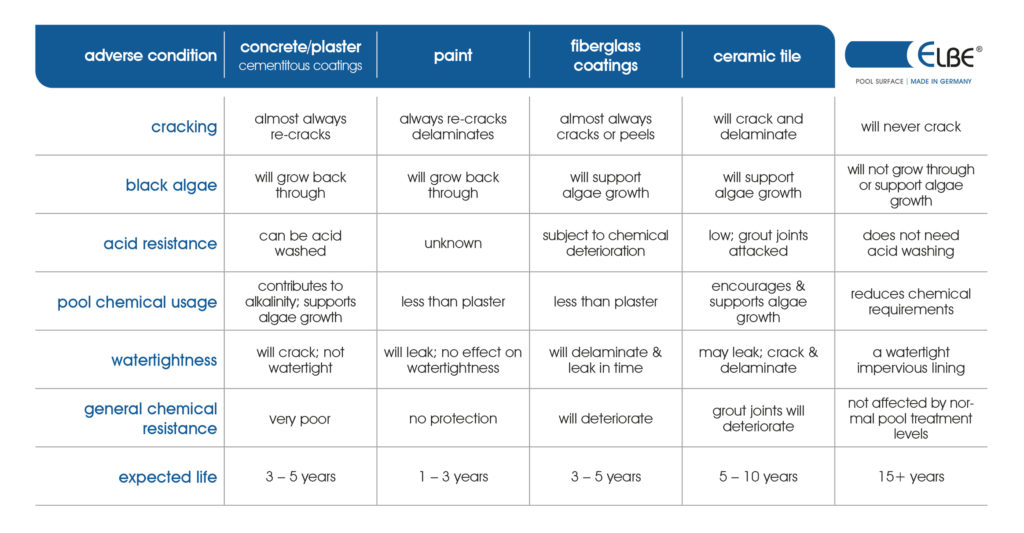 MANUFACTURE´S PROMISE.
Our 60 years of experience and our stellar reputation worldwide bring you peace of mind.
Our product will exceed the life of other type of surface.
Your pool will always be clean and beautiful.
Our product is customized and tailored for a perfect fit for any size or shape of pool.
The membrane installs quickly in both warm and cold weather, with no wrinkles in temperature variances.
This is an algae resistant and anti-microbial product.
Once the membrane is installed, the pool is available to swimmers immediately.
We eliminate the up-to-6-day wait period for cleaning that occurs with other type of surface material.
This product offers the durability of concrete, without the skinned knees, arms or feet typical of a concrete or tiled pool surface.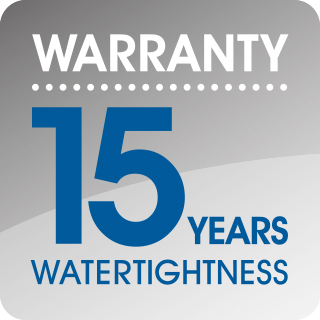 Check the genuine ELBE Pool Surface® seal on the back side!

THE COLLECTIONS
Choose from our wide assortment of color and design to best match your décor. There is no limit to your imagination.