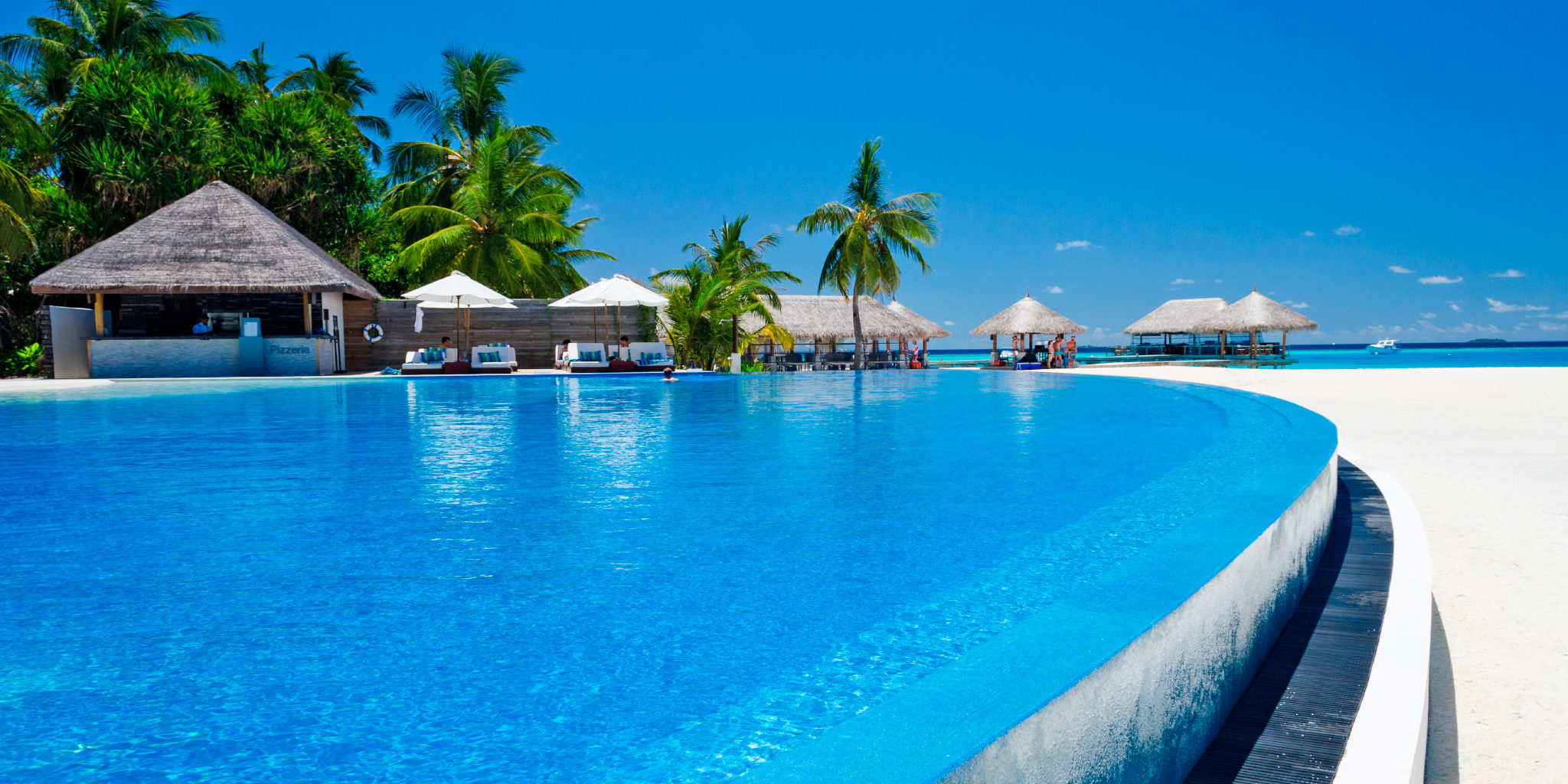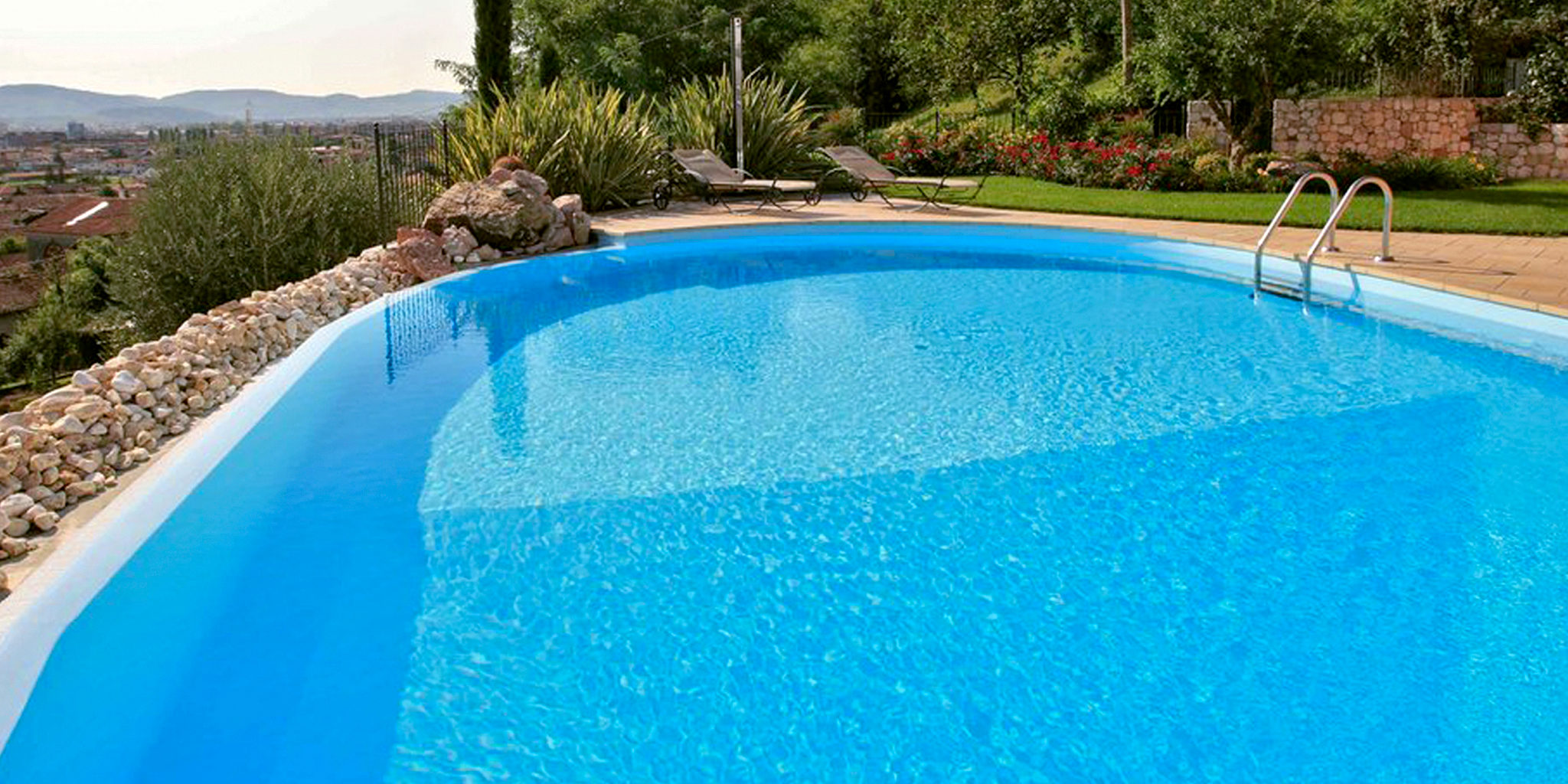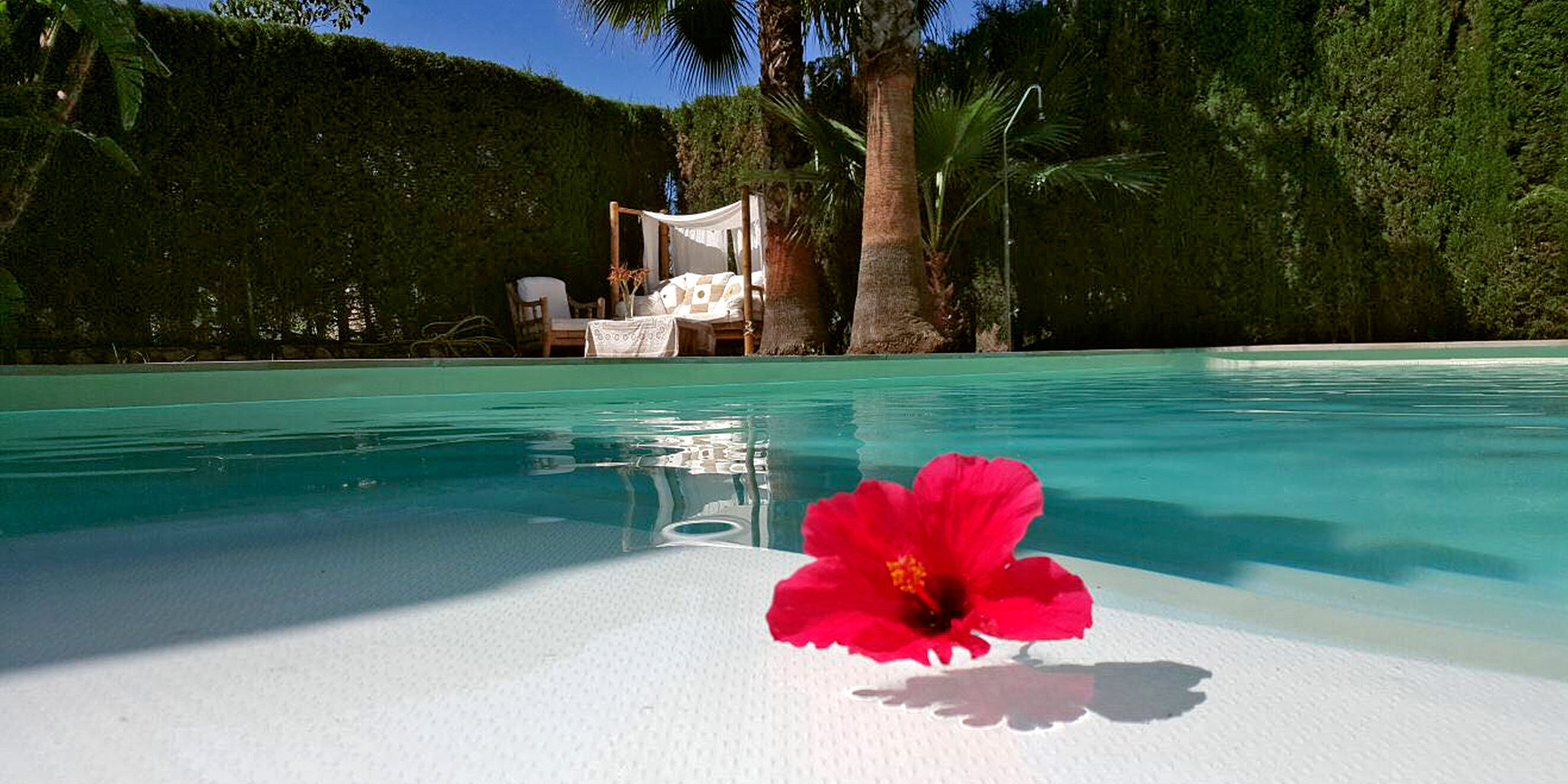 EVERY SHAPE. ANY SIZE.
FOR EVERY TASTE.
Reinforced swimming pool membranes and swimming pool liners of the brand ELBE Pool Surface® are the perfect seal for every swimming pool. Whether new construction or renovation the private or public sector, ELBE Pool Surface® offers individual solutions for every application. The size and shape of the swimming pool does not matter. There are no limits to your imagination offered by the wide range of colorful and beautiful designs. The variety of applications possibilities and the diverse design options convince swimming pool owners, pool installers and planners worldwide.
Due to quality »Made in Germany«, sustainability in production and a comprehensive service, ELBE Pool Surface® is one of the world's leading brands.
CUSTOMIZED – JUST FOR YOU.
ELBE Pool Surface® reinforced pool membranes will work in every pool. Size, shape or design are no obstacles. Pool surfaces will exactly be customized for your pool on site by professional technicians. Choose from our high-quality assortment of colors and designs to best match your décor. There is no limit to your imagination.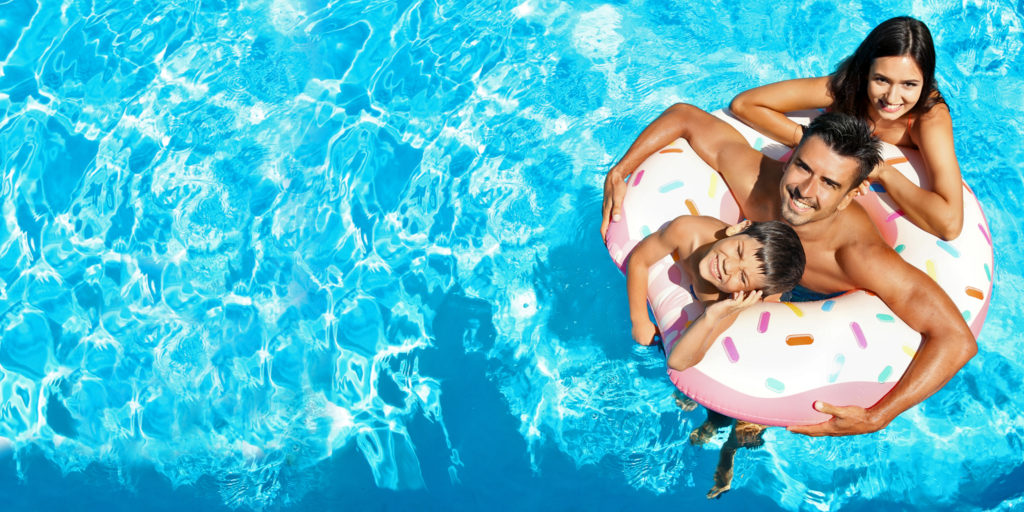 WE KNOW POOLS.
Swimming pool liners and reinforced pool membranes are our passion and core business. As the specialist of PVC film products worldwide, we are focused on these markets. We produce the brand ELBE Pool Surface® for customers all over the world. Our partners from more than 50 countries rely on our know-how, our quality, our partnership and our German-engineered products.
Since 1956 we have produced more than 800 million m² of flexible membranes. In the past decades our ELBE Pool Surface® material has been installed in small and luxurious properties and massive public aquatic facilities in more than 60 countries. »Made in Germany« by Elbtal Plastics means premium quality.